Get to Know 12 Oaks Baptist Church
12 Oaks is a Jesus centered church in Paducah, KY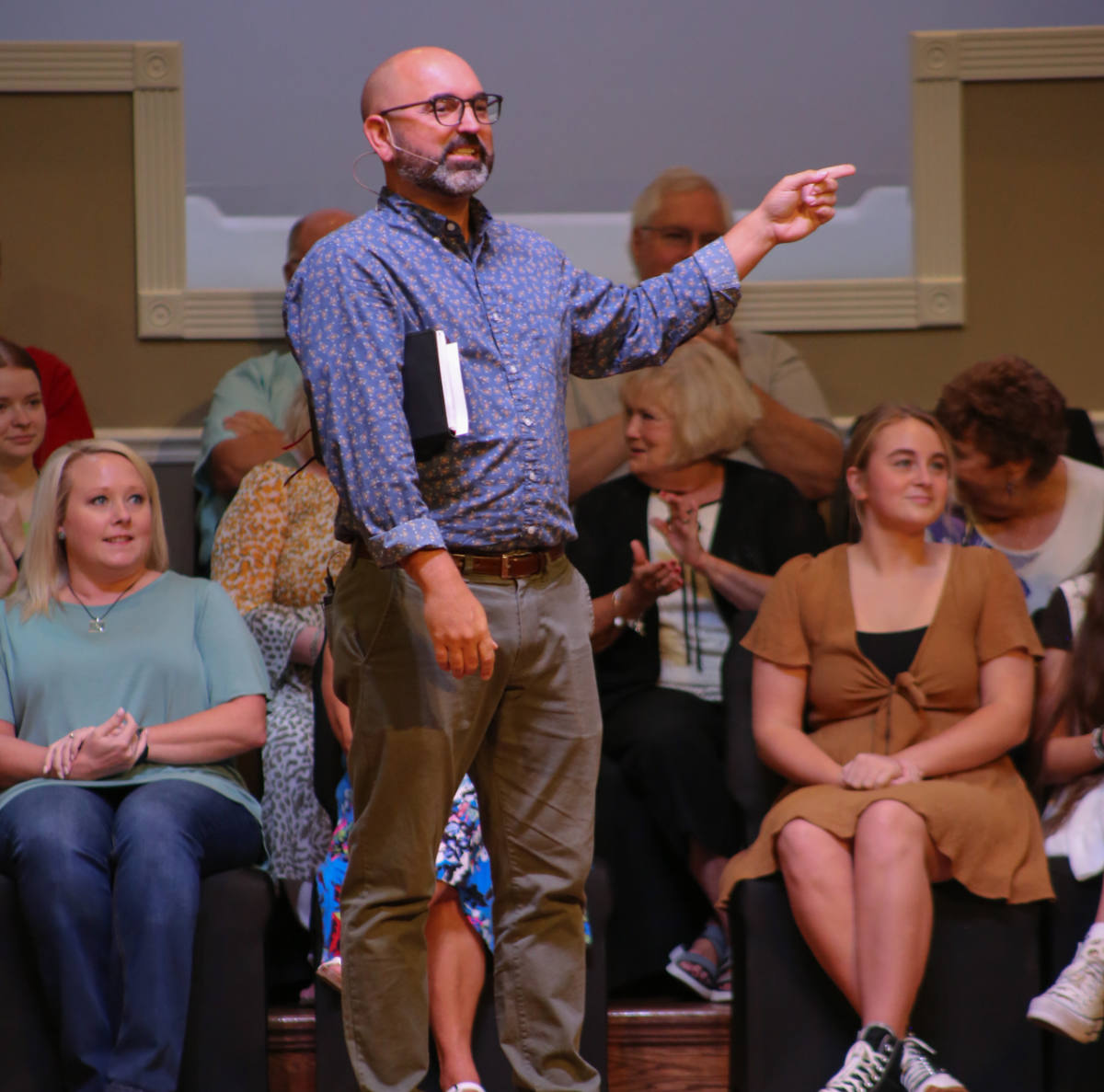 We Study the Bible
We follow the teachings of Jesus found in the Scriptures, and as a church we study and learn from the Bible every week.
We Impact the Next Generation
We come alongside parents to help kids and students encounter Jesus and live on mission.
We Share Jesus with Our Community
We are sent out into the world to make more disciples of Jesus – both here in Paducah and around the world.
New to 12 Oaks?
We know that visiting a new church can be intimidating and sometimes confusing. Here's what you can expect when you visit 12 Oaks for the first time:
Arrive
Join us every Sunday morning at 9:00AM for Sunday School and 10:15AM for the Worship Service. Dress is various forms of casual. So come as you are!
Have Kids?
We look forward to ministering to both you and your children! We've created a safe, fun environment for children age 1 through 5th grade. In order to keep everyone safe, we require everyone to check-in their children, and you will receive a pick-up tag to use after the service is complete.
Biblical Teaching
Each week we study the Bible, the written word of God. We do this to learn more about God and how we should live as Christians in a world that needs hope.
Worship
We sing a variety of songs, all with the purpose of worshiping our Savior. Our music consists of a worship band and choir.
Giving
We collect tithes & offering every week, and we use those gifts to serve our local community and help people with both spiritual and physical needs all around the world. You can also give online on our giving page.
Who is 12 Oaks?
At 12 Oaks we aim to equip Kingdom citizens one person at a time until all have heard. We do this by embodying the habits of a disciple and passing them along in relationship: Following Christ (Personally loving God), Maturing as Believers (Living in community and loving one another), and Multiplying Generations of Disciples of Christ (Living on mission and loving the lost).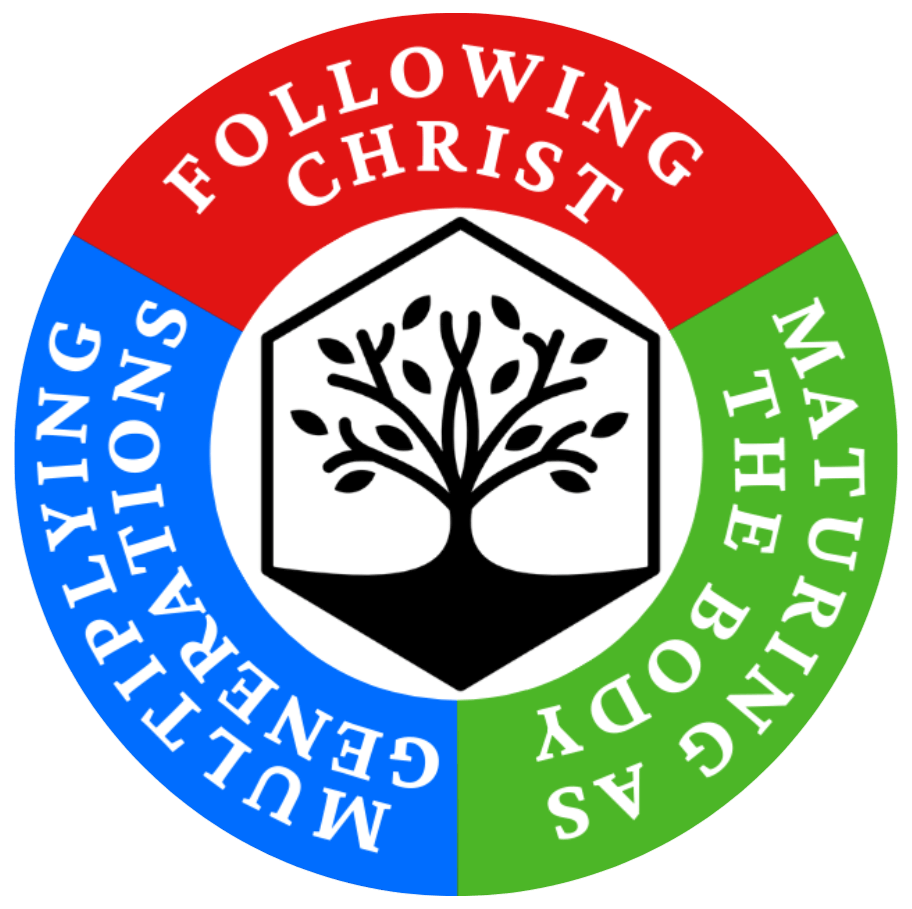 Ready to Visit?
Ready to plan your visit? Click the button below to fill out our connect card! That way, we can be prepared to serve you and your family.