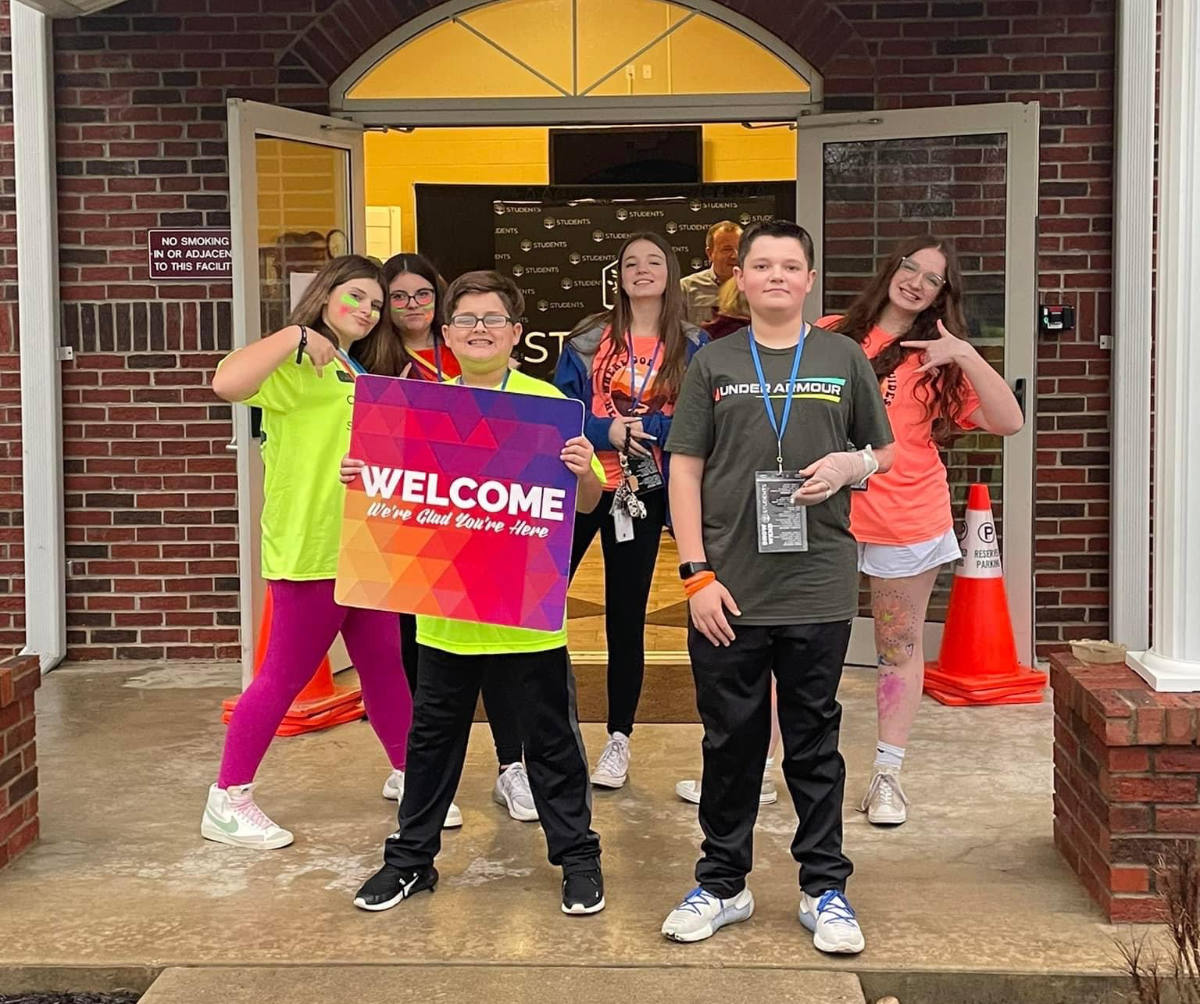 What is the Mission of 12 Oaks Students?
Meeting students where they're at to help them encounter Jesus and live on mission.
Come join us Sunday mornings at 9:00AM for Small Groups to study God's Word and apply it to everyday life!
MDWK is the best place to be on a Wednesday night! Join us at 6:00PM to take a break from your busy week, be refreshed by God's Word, and have fun in community.
At every event that we have, it is all for the sake of the gospel, meaning we aim to have fun, laugh and build relationships in order to connect people to the source of all joy and life- Jesus Christ.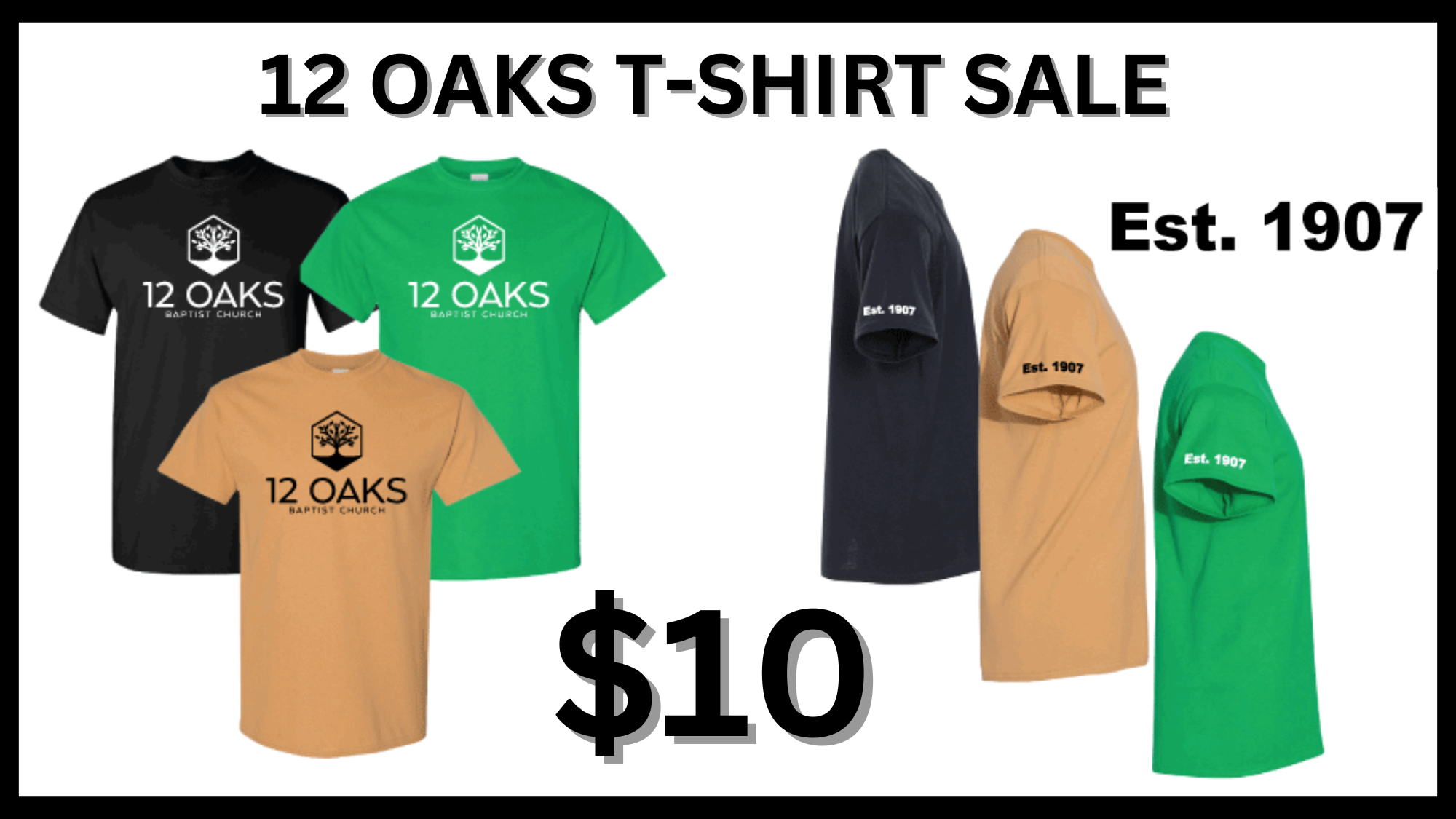 12 Oaks T-shirts for Sale
12 Oaks T-shirts are here in the colors Black, Gold, and Green! Follow the link to purchase.
DNOW Weekend: This is a special weekend packed with fun where students stay in local host homes and have small group Bible studies after meeting together for worship with a special speaker and worship leader.
Camp Cherokee: Both the middle and high school students get to have fun at camp during the summer and have an unforgettable experience!