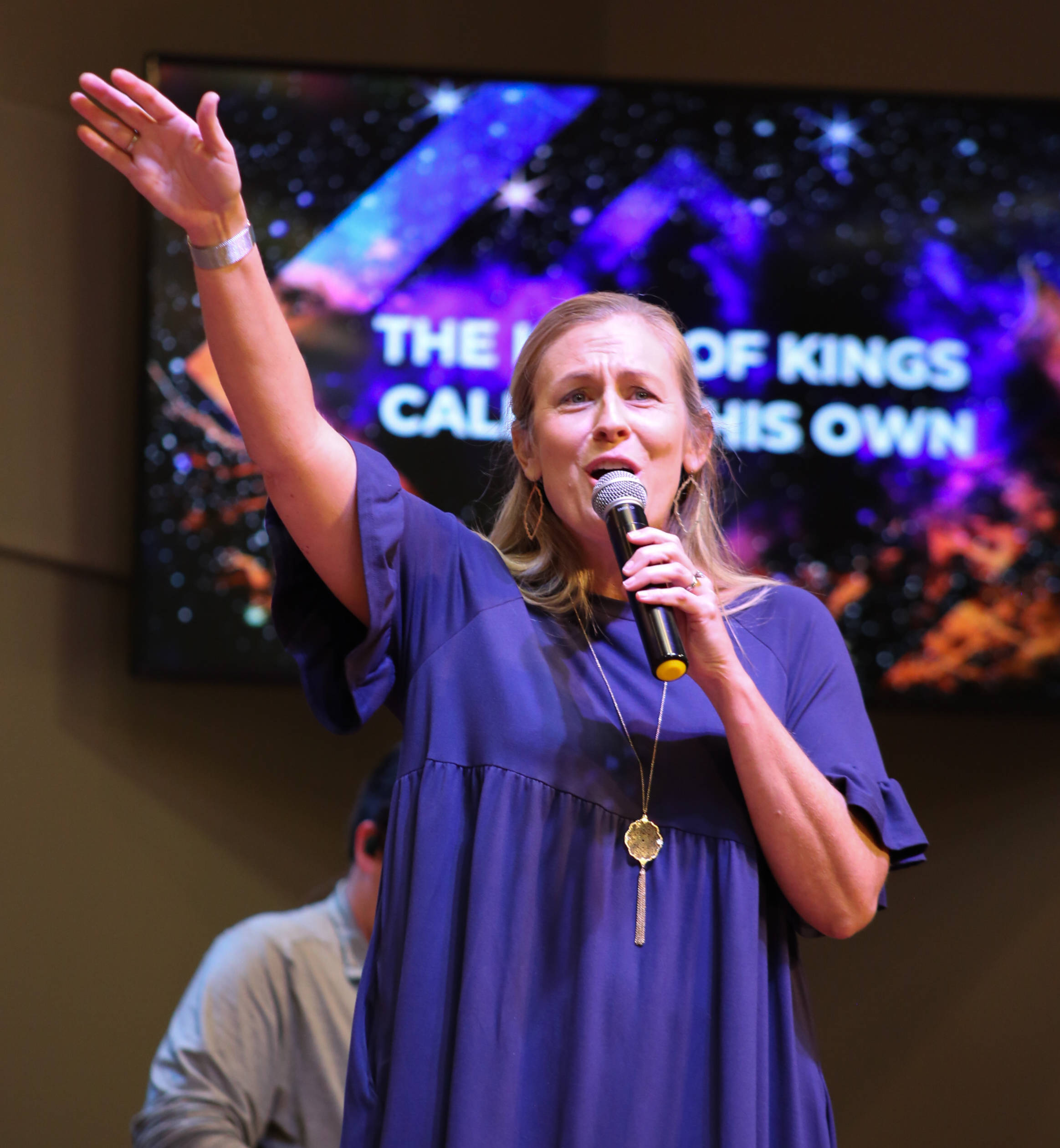 Worship With Us On Sunday Mornings
Every Sunday, we gather to worship God together. Our 9:00am Sunday School classes are designed to help you connect with other members of our church while studying the Bible together. Our 10:15am corporate worship services are designed for us to come together to sing, pray, and learn from the Bible.
Learn About Our Sunday School Classes
What To Expect
Here's what you can expect when you visit 12 Oaks:
Arrive
Join us every Sunday morning at 9:00AM for Sunday School and 10:15AM for the Worship Service. Dress is various forms of casual. So come as you are!
Have Kids?
We look forward to ministering to both you and your children! We've created a safe, fun environment for children age 1 through 5th grade. In order to keep everyone safe, we require everyone to check-in their children, and you will receive a pick-up tag to use after the service is complete.
Worship
We sing a variety of songs, all with the purpose of worshiping our Savior. Our music consists of a worship band and choir.
Biblical Teaching
Each week we study the Bible, the written word of God. We do this to learn more about God and how we should live as Christians in a world that needs hope.
Giving
We collect tithes & offering every week, and we use those gifts to serve our local community and help people with both spiritual and physical needs all around the world. You can also give online on our giving page.
Fill Out a Connect Card
Have a question for us or ready to plan your visit? Fill out our connect card below